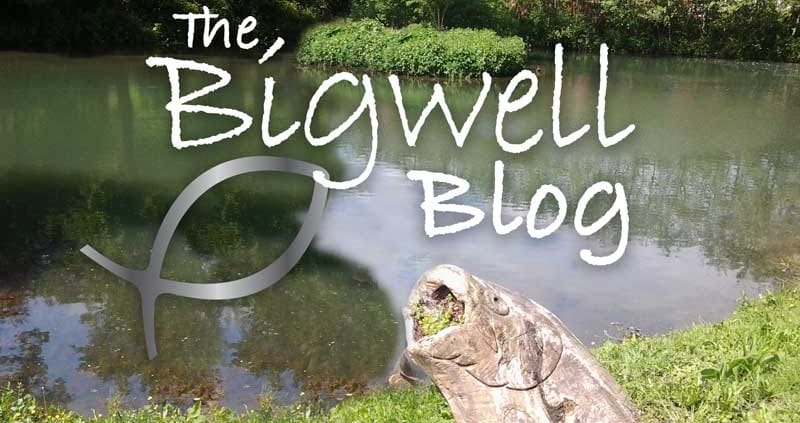 The Bigwell Blog – Week 19/03/20
Fishing report for week ending 19/03/20
A big thanks to all who attended our fish off Competition last Saturday morning, a great atmosphere and camaraderie helped to make this event successful  thanks to
Roland Beddard, Gwyn Redman, Garry Wharton, Phil Roe, Francis Hopson (junior) Wilbur Leoviriyakit (junior) Mick Fahy, Kas Leoviriyakit, Dave Arlotte, Gareth Hillfor taking part, the winner of the Senior section was Phil Roe with a bag weight of 16lb 12oz and winner of the Junior section was Wilbur leoviriyakit with a bag weight of 9lb, both will go on to represent Bigwell at the finals later in the year.
Our pools have fished well this week on a selection of flies including damsels, white minkies, black snakes, black buzzers, chamois, green spiders and klinkhammer, Graham Jeremiah had a lovely 5lb 2oz Rainbow on a green damsel from the gin pool, Rob Britten took 3, Keith Fenton 4, Hughie Wilson 2, Harry Webb 2, Colin Gooch 7, David Glover 4, Fred Wood 4, Gary Wharton 10, Jason Williams 10, Paul James 1, Mark Wells 5 including 1 Tiger trout, John  Lyall 4, Colin Williams 2, Rhys Morgan 2, Phil Rees 6, Lucy Perry2, Jake Perry 3.
We are open every day from 7.30 am.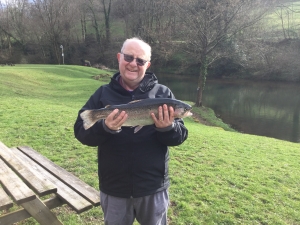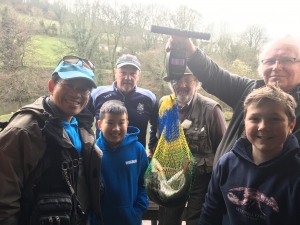 https://www.bigwellflyfishery.co.uk/wp-content/uploads/2019/01/Bigwell-Blog.jpg
600
800
Sue Gray
http://www.bigwellflyfishery.co.uk/wp-content/uploads/2019/01/Bigwell-Logo.png
Sue Gray
2020-02-14 09:50:48
2020-03-19 16:39:38
The Bigwell Blog – Week 19/03/20