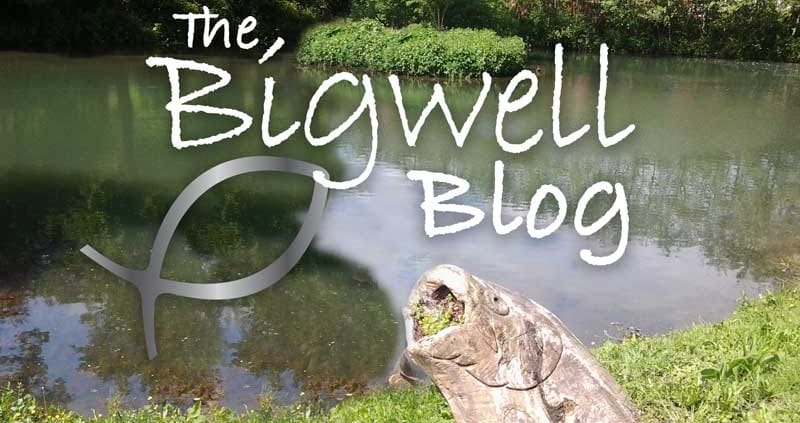 The Bigwell Blog – Weekly fishing report For week ending 25/1/19
Weekly fishing report For the week ending 25/1/19 from Bigwell Trout Fishery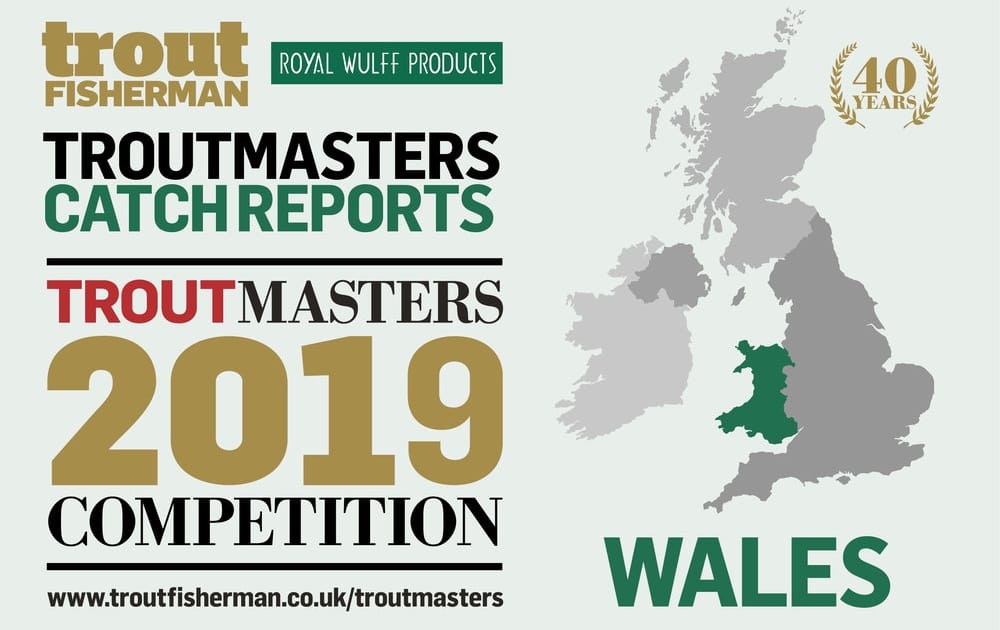 Despite the frosty starts this week there was a good turnout of early morning anglers and the pools have fished well. Lionel Davies caught 3 rainbows all putting up a good fight on small Black Buzzers and Green Damsels. Joe Meadows landed 4, Richard Morgan took home 3 rainbows all caught on a Black and Green Montana from the Gin Pool. Mick Paine took 3 fish, Ben Andrews 3, Hugo Picks 2, Chris Rogers from Newport landed 5 on his catch and kill ticket including a 6lb 4oz blue which he released.
Chris had success on a variety of flies including a CDC Black Shipman's Buzzer and a Black Gnat. David Brock landed a tiger trout on a Klinkhamer which put up an amazing fight then he went on to land 4 more rainbows from across all pools. Kas Leoviriyakit and son Wilbur caught their bag limit of 10 on their catch and release ticket from across all pools, and Lyndon Harris also caught his bag limit of 10.
Heaviest fish this week was caught by Colin West from Bristol who landed a 13lb 9oz blue trout from the Gin Pool on a Blue-flash Damsel using a floating line and 6lb leader and released successfully. Popular flies this week have been Damsels, Buzzers, Black Gnats, Klinkhamer, Black Daddies, Green Spiders, CDC F-Fly and Squirmy Wormies.
Bigwell is open every day from 7.30am.
https://www.bigwellflyfishery.co.uk/wp-content/uploads/2019/01/Bigwell-Blog.jpg
600
800
Benq75
http://www.bigwellflyfishery.co.uk/wp-content/uploads/2019/01/Bigwell-Logo.png
Benq75
2019-01-25 22:00:47
2019-02-01 09:10:51
The Bigwell Blog – Weekly fishing report For week ending 25/1/19