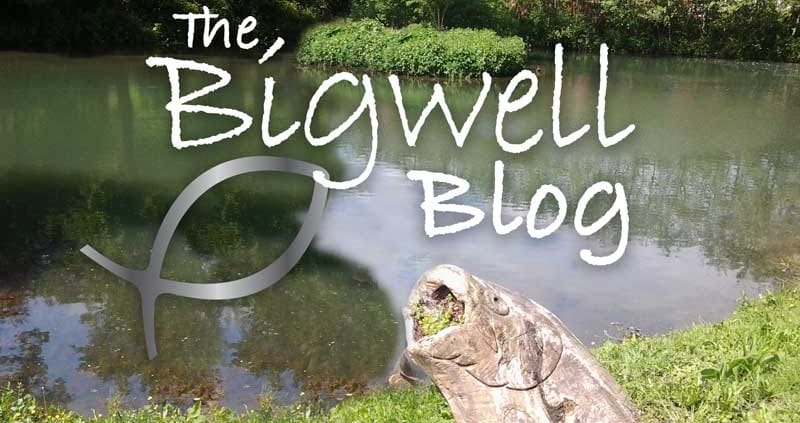 The Bigwell Blog – Weekly fishing report For week ending 28/2/19
Weekly fishing report For the week ending 28/2/19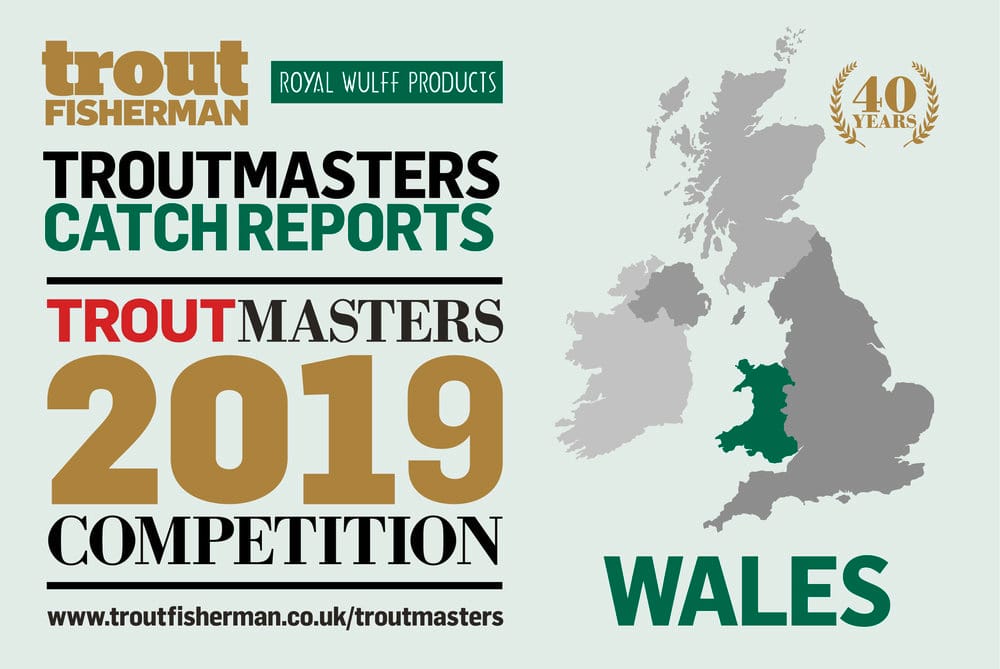 What a varied week here at Bigwell, some heavy mist clearing mid-morning to leave us with sunny warm days, with occasional light winds, the fishing has been challenging at times with our Anglers trying different methods and a variety of flies with good topwater activity there was a lot of success with dry flys. James Adams from Queensland released 5 and took 1 on a Tequila blob from the gin pool, James was here on a visit 2 years ago and loves our small Stillwater fishery,
Steve Mogg landed 2 one on a klinkhammer and one on a green egg fly, the fish were quite shallow taking off the top, Lyndon Harris had lots of takes and landed 7, including one on a dry fly. Lots of activity on the lodge pools with our Anglers having great success on buzzers , minkies and bloodworm. Dave Glover caught on a black Nomad fly. Graham Alford landed his 2 on squirmy wormies, while Jason Williams caught his bag limit of 10 on a variety of flies including buzzers and egg flies, Oliver Spear landed 4. Also on catch and release were Jon King, Mark McGimpsey, Tom Gibson, Graham Davies, Mike James, Derek Williams, Paul Roberts, Jamie Wakefield, Emile Etheridge took 4 and released 6.
Dave Sshewitz took 3 on a white minky then a brown zonker, Ethan Clarke 2, Adam Price-Hunt 2, Ian Mackinlay 2, Chris Carver 1, Mick Fahy 2, Jean Fahy 1, Jordan Henderson 1, Rob Boswell 1, Alan Brunt 2.
The fishery is open every day from 7.30am.
https://www.bigwellflyfishery.co.uk/wp-content/uploads/2019/01/Bigwell-Blog.jpg
600
800
http://www.bigwellflyfishery.co.uk/wp-content/uploads/2019/01/Bigwell-Logo.png
2019-03-04 17:01:41
2019-03-04 17:01:41
The Bigwell Blog – Weekly fishing report For week ending 28/2/19