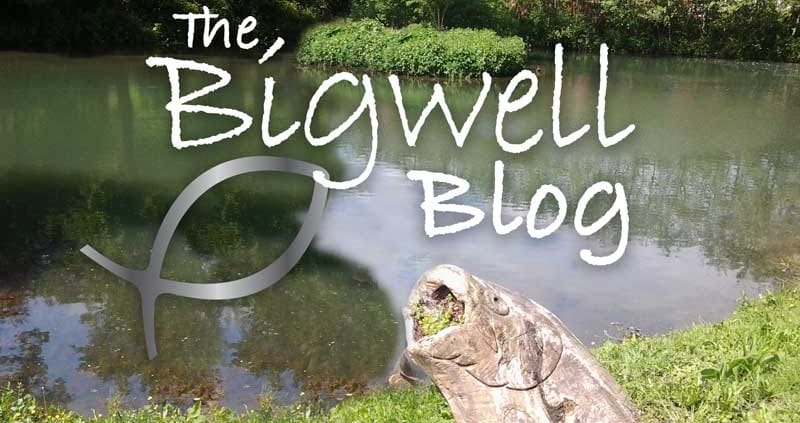 The Bigwell Blog – Weekly fishing report For week ending 17/1/19
Weekly fishing report For the week ending 17/1/19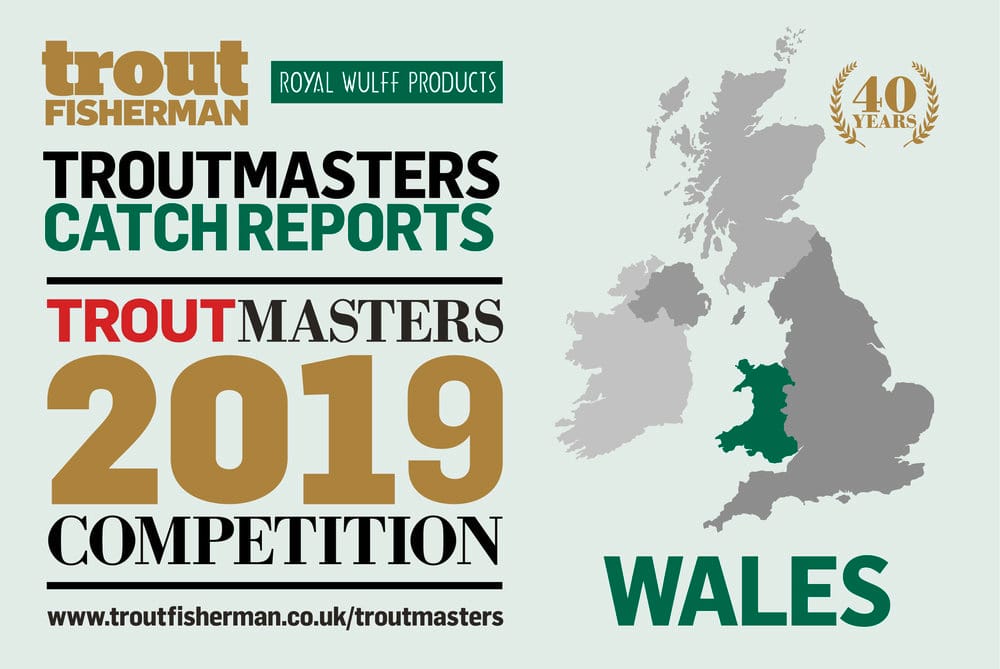 Milder weather for this time of year gave us a boost last week and although there was some westerly wind the fish were biting well, we had our weekly stock delivered which livened up the pools, Lionel Davies caught 7 on catch and release on his squirmy wormy and small black buzzers, while Colin Gooch had his bag limit of 10 fish on a variety of flies including a nice 4lb Rainbow from the gin pool on a white minky , Harry Webb caught 2 to take home from the lodge pools on a black damsel and a bloodworm and Basil Freeman landed 2, Paul Holmquest 3 on catch and kill, Mick Williams caught his bag limit over the course of the day changing tactics to suit the conditions but caught mostly on his favourite fly a green spider.
Nigel Thomas from London here on a weekend visit brought along his friend Michael Dene for his first go at fly fishing, Michael battled on through the wind to catch his first rainbow trout on a green damsel, Nigel took 2 rainbow and one blue trout from the gin pool using an olive growler fly. Father and son Robert and Darren drew enjoyed a days fishing together to celebrate Darren's birthday and caught several fish between them on blood worms, small black gnats and buzzers. John Riggs landed 6 on chamois fly and cats whisker, Jeff Roberts took 4, Steve Morton 2, Brian Sisson 2, Chris Griffiths 3, Paul Roberts (curly) on his first visit to Bigwell took his first fish on a squirmy wormy, George Dickman 4, Tony Talbot 4, Alan Brunt 2, Andy Pike 2,Derek Jones 5.
Rhys James from Monmouth took 3 and Alan Evans from Cwmbran took 2 on klinkhammers and parachute Adams fly.
We are open every day from 7.30 am till dusk.
https://www.bigwellflyfishery.co.uk/wp-content/uploads/2019/01/Bigwell-Blog.jpg
600
800
Benq75
http://www.bigwellflyfishery.co.uk/wp-content/uploads/2019/01/Bigwell-Logo.png
Benq75
2019-01-17 22:30:31
2019-02-01 09:09:27
The Bigwell Blog – Weekly fishing report For week ending 17/1/19