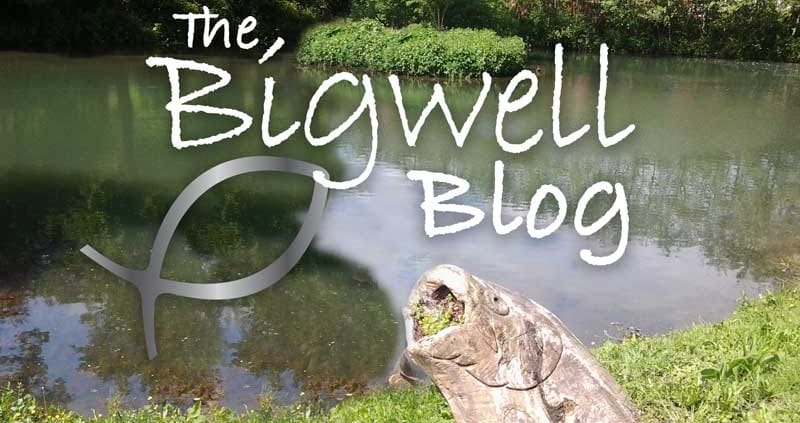 The Bigwell Blog – Weekly fishing report For week ending 14/03/19
Weekly fishing report For the week ending 14/03/19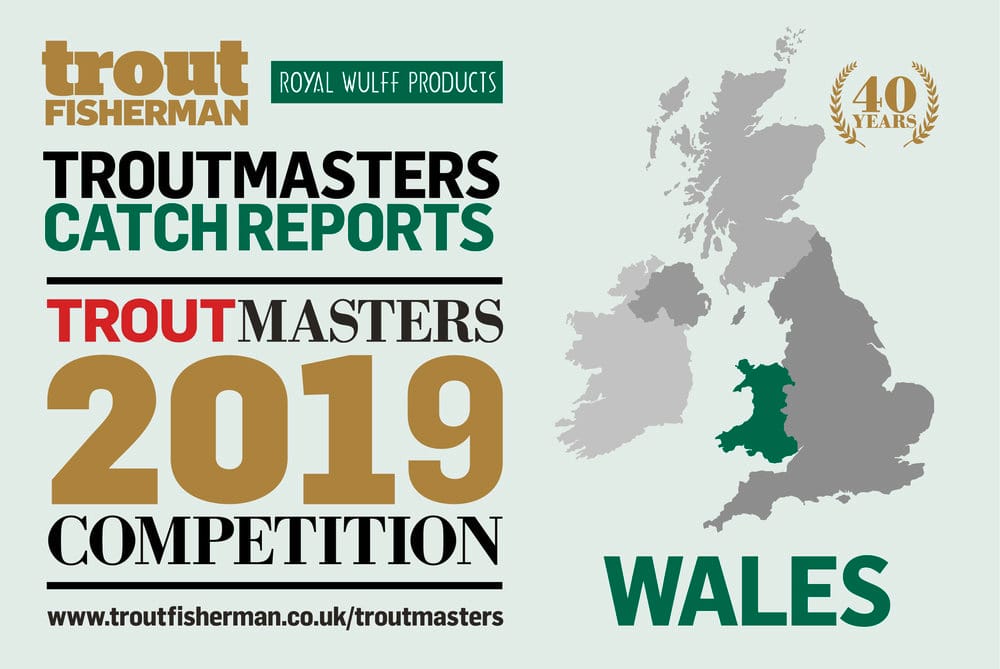 Earlier part of the week saw our lodge pools highly coloured with water from the stream,Oliver Birch and Chris Laidlaw successfully caught while trying their hand in the gin pool, with cold winds and sunny intervals,it was challenging. Lionel Davies caught his three on white minkies  and cats whiskers 2 from the lodge pool and 1 from the gin pool. Keith Fenton took 2,  Alan Brunt 2, Rob Boswell 1, Sinead Collins 1, Adam Price-Hunt caught his bag limit including a beautiful brown trout from our stream on a pheasant tail nymph.
Mid week Lodge pools were still slightly coloured but clearing well, Keith Fenton landed 3 on his catch and kill ticket on aps blood worm, John Burton caught his bag limit of 10 fish from across all pools. David Fletcher landed 8 including 2 blues on egg flies and black tadpoles, Adam Morgan from Bristol caught 4 rainbows and 1 Tiger trout taken on a black cruncher, which led Adam a merry dance around the lower lodge pool. Phil Roe landed 6 on egg flies white minkies and tadpoles from the lodge pools,David Schewitz 3 from lodge pools.
The blustery winds continued all week and if you could put up with this and the wind ,rain and Hail, there was some excellent fishing achieved by our Anglers.
The fishery is open every day from 7.30am.
https://www.bigwellflyfishery.co.uk/wp-content/uploads/2019/01/Bigwell-Blog.jpg
600
800
http://www.bigwellflyfishery.co.uk/wp-content/uploads/2019/01/Bigwell-Logo.png
2019-03-25 09:18:27
2019-03-25 10:01:16
The Bigwell Blog – Weekly fishing report For week ending 14/03/19