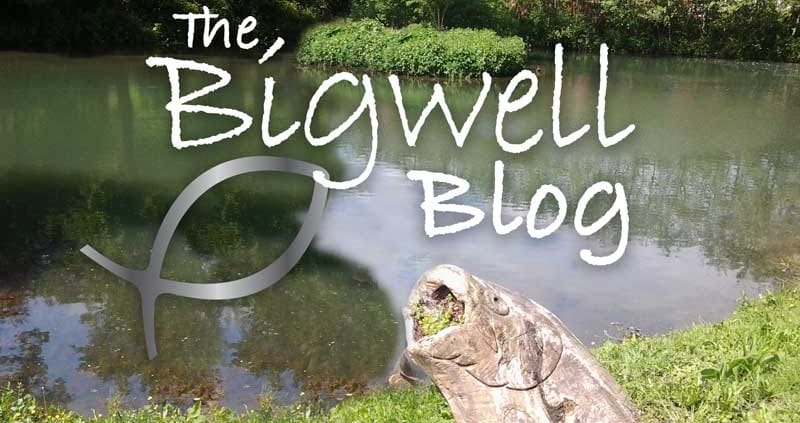 The Bigwell Blog – Weekly fishing report For week ending 18/04/19
Weekly fishing report For the week ending 18/04/19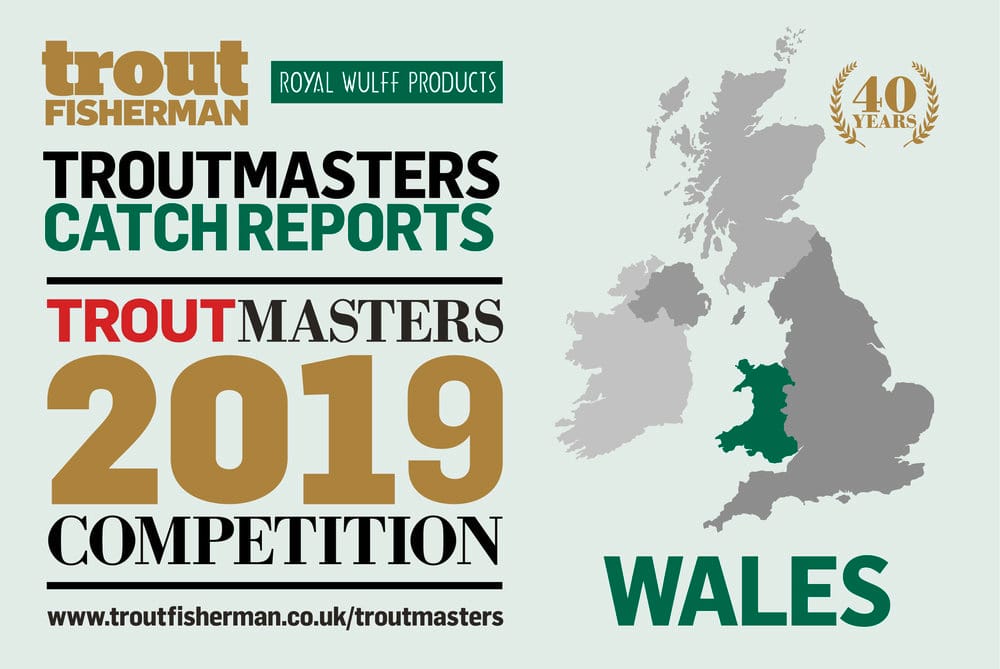 Challenging fishing most  mornings this week,  then from lunchtime onwards Fish were taking aggressively on bloodworm  and egg flies in the lodge pools, chamois flies, olive damsels, and cats whiskers were doing particularly well in the gin pool, and on the dry fly klinkhammers fished very well all week.
Graham Hodgkinson took 2 on his catch and kill ticket from the lower lodge pool, one taken on a black aps and one on a white nomad. A. Blake caught 2, Sam Jones landed 2, 1 of which weighed in at 4lb which we have entered into Troutmasters competition.
Ian White 2, Keith Fenton 3,Danny Fallon 2, Ian Price 1, Alan Brunt 3, Mike Thomas took 8, Hugo Perks 2 , both caught on a klinkhammer fly.  Martin Hunt 3, Lionel Davies 2, Basil Freeman 2, Harry Webb 2, Mike Batty 3, John Lyall 3, Graham Bailey 4.
Pete Morgan and his nephew Louis Morgan caught 2 rainbows on a black egg fly from the gin pool.
8 year old Jack Watkins here with dad Darren Watkins  caught his fish on an olive damsel, Jacks first fish, which weighed in at a whopping 5lb 2oz has been entered into Troutmasters junior competition , we have also entered dad Darren into Senior Troutmasters with his 4lb 2oz Rainbow, nice to see yet another Dad teaching his son to fly fish.
On Catch and release tickets and catching their bag limit of 10 fish were John Burton, George Dickman, Mike Edwards, Colin Gooch, Ben Andrews, Adam Price-Hunt.
We had 4 visitors from Belgium this week  Tomas Rosseel, Arne Nalf, Lars Sempert and Nand Juan, all had a good days fishing on their catch -kill and release ticket taking 1 fish each and releasing several more from across all pools.
https://www.bigwellflyfishery.co.uk/wp-content/uploads/2019/01/Bigwell-Blog.jpg
600
800
http://www.bigwellflyfishery.co.uk/wp-content/uploads/2019/01/Bigwell-Logo.png
2019-04-18 13:41:14
2019-04-18 13:41:14
The Bigwell Blog – Weekly fishing report For week ending 18/04/19