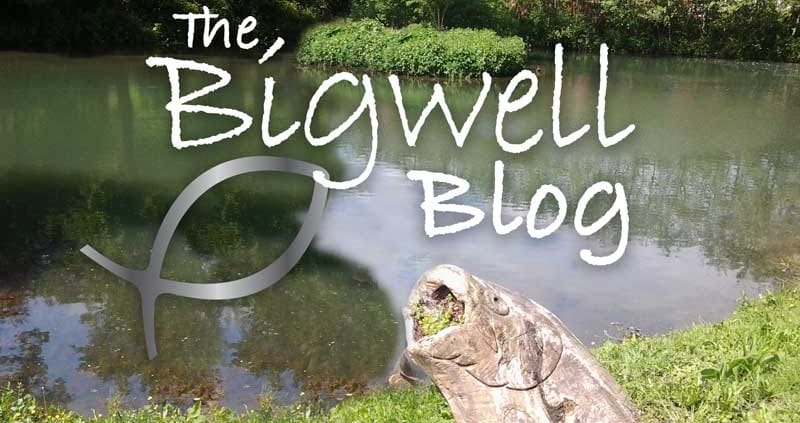 The Bigwell Blog – Weekly fishing report For week ending 11/1/19
Weekly fishing report For the week ending 11/1/19 from Bigwell Trout Fishery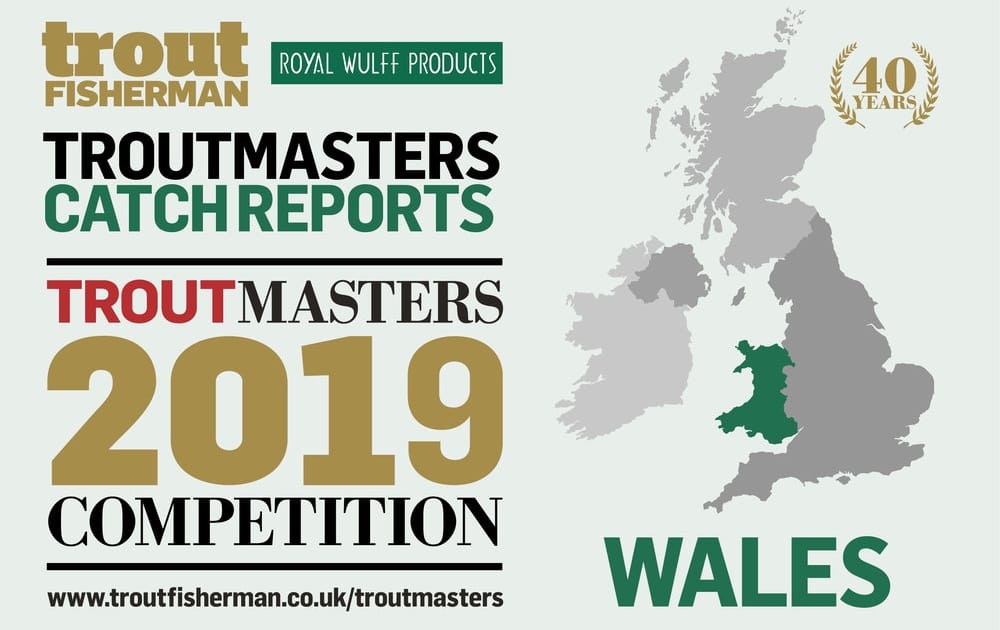 Fishing has been challenging this week with very cold starts so the fish have been taking a while to kick into gear. But 2019 has started well with lots of regular anglers and plenty of newcomers coming through the gates.
Neil Williams from Bristol caught one a blue trout of approximately 12lb from the Gin Pool on a Green and Black Montana. Paul Hickton kicked off the Troutmasters competition for 2019 with a beautiful 7lb 8oz rainbow caught on a Green Spider in the Middle Lodge Pool.
Lloyd Jones caught 5 fish, Kevin Millard caught a 5lb 8oz rainbow from the Lower Lodge Pool on a Black Buzzer. This fish has been entered into the Troutmasters competition. James Harris had a good day when he caught 7 fish including a tiger trout from the Lower Lodge Pool on a Klinkhamer.
Philip Evans from Cwmbran said the Lodge pools weren't interested in his flies, so he moved to the Gin Pool, where he caught 10 fish on Egg flies and Blue-flash Damsels. Three anglers from Bristol had a great day's fishing: Mike Wright caught 5 rainbows and a blue from across all pools using small Black Buzzers on the drop; David Hemmings caught 3 rainbows from the Gin Pool on White Minkies; and Eddie Marshall caught his 4 rainbow trout from the Lower Lodge Pool on Egg flies and Bloodworms.
Gary Tucker landed 3 rainbows, while father and son Kevin and Will Brooks had a good day catching 6 fish between them. John Burton caught 10 on his catch and release ticket. Popular flies this week have been Klinkhmmer, Black and Green Montana, Green Spider, Deer Hair Sedge, Egg flies, Black Buzzers and Squirmy Wormies.
Bigwell is open every day from 7.30am.
https://www.bigwellflyfishery.co.uk/wp-content/uploads/2019/01/Bigwell-Blog.jpg
600
800
Benq75
http://www.bigwellflyfishery.co.uk/wp-content/uploads/2019/01/Bigwell-Logo.png
Benq75
2019-01-11 08:57:54
2019-02-01 09:16:43
The Bigwell Blog – Weekly fishing report For week ending 11/1/19