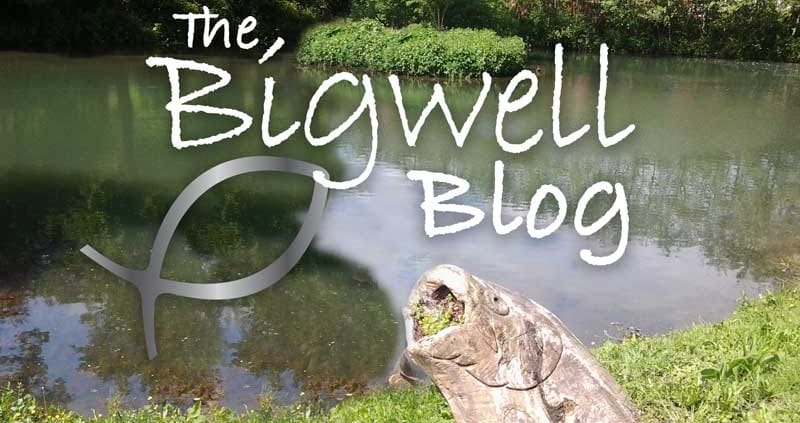 The Bigwell Blog – Weekly fishing report For week ending 14/2/19
Weekly fishing report For the week ending 14/2/19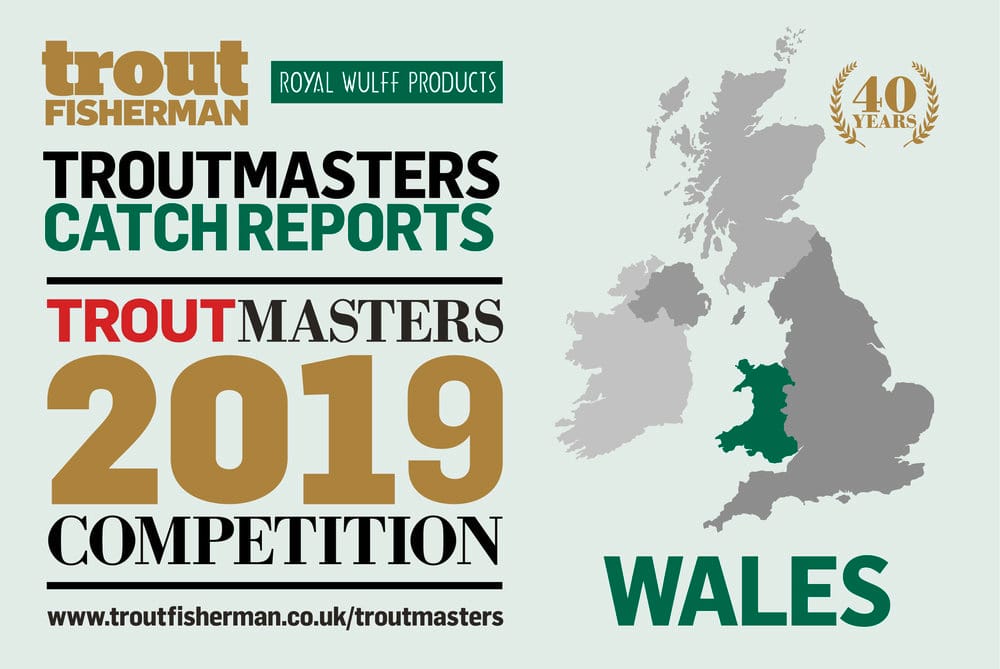 Most of our days this week have consisted of blue skies and a bit of sunshine accompanied by colds winds, which has challenged our Anglers. Andrew Williams landed 3 and lost 4 all on a cats whisker from the lower lodge pool. Hugo Perks had a good mornings fishing catching 2 to to take home for the freezer, Ricky Harrison landed 5 and Gary Harrison caught 3 on squirmy wormies and cats whiskers.
On catch and release tickets were Colin Gooch who caught 5 , Chris Laidlaw had his bag limit of 10 including a beautiful wild brown trout taken on a bumble fly from the gin pool and 1 blue trout, also catching their bag limit were Ben Andrews, John Burton, Lyndon Harris, Phil Roe , and Mick Smith. Steve Gray caught his 10 fish limit, all of them on Aps blood worm, 4 from the gin pool with a fast retrieve and 6 from the lower lodge pool fished static about 2 feet down, Steve tried a few other flies but was successful on just the Aps bloodworm.
On catch and kill Basil Freeman took his 3, Harry Webb took his 3 , G.Roberts 3, Graham Jeremiah 3, S. Price 4, Alan Brunt 1, Gary Tucker 4, Adam Davis 1, Tom Johnson 3, D. Perrin 3, John Lyall 6.
Popular flies this week have been, Aps blood worm, Squirmy wormies, chamois fly, small black buzzers, green spiders and klinkhammer
The fishery is open every day from 7.30am.
https://www.bigwellflyfishery.co.uk/wp-content/uploads/2019/01/Bigwell-Blog.jpg
600
800
http://www.bigwellflyfishery.co.uk/wp-content/uploads/2019/01/Bigwell-Logo.png
2019-02-15 14:01:52
2019-02-15 14:41:06
The Bigwell Blog – Weekly fishing report For week ending 14/2/19