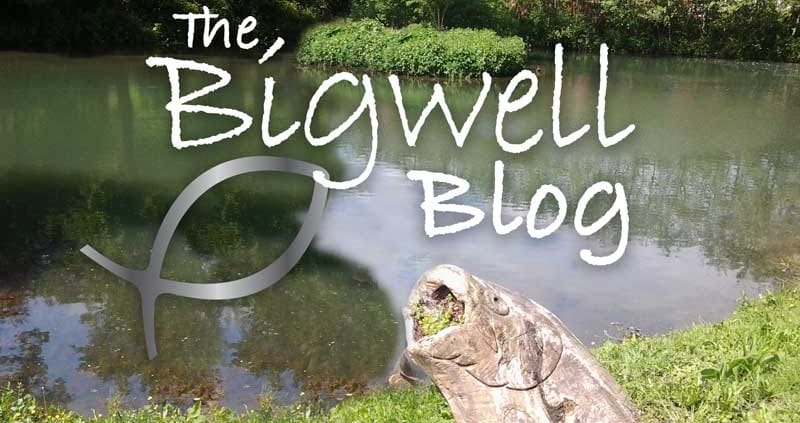 The Bigwell Blog – Weekly fishing report For week ending 21/2/19
Weekly fishing report For the week ending 21/2/19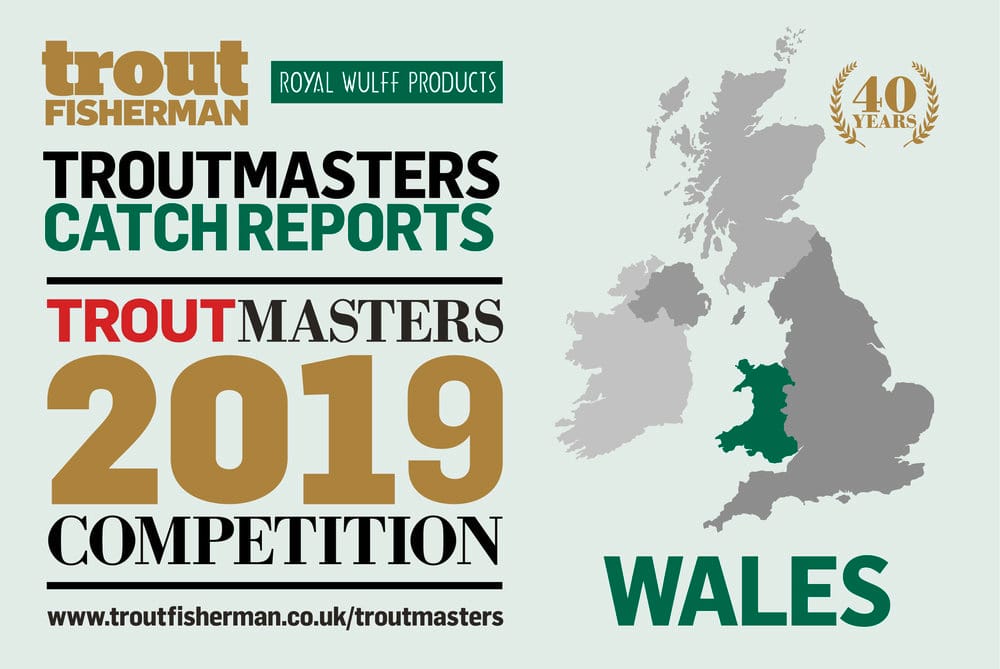 This week kicked off to a good start when one of our Tiger trout was caught by David Lloyd on a small black buzzer , David couldn't believe the fight this 2lb feisty fish put up, it took him a merry dance around the lower lodge pool, he then went on to catch his bag limit of 10 fish. Fishing the latter part of the week was extremely challenging With our Anglers working their way through their fly boxes trying to tempt the fish. John Burton eventually caught his first fish of the day on a green damsel then went on to land 5 , Jamie Gough caught 3 on an epoxy buzzer gold holo cheek fly.
When all around him were failing to catch George Dickman brought 7 to the net and lost 7, he caught 2 on a dry fly and the rest on an olive spider. On catch and kill this week were Philip Rees 2, Graham Jeremiah 2, Glyn Morgan 2, Emile Etheridge 3, Kirton Gourdie 3, Ossian Gourdie 2, Jim Bladen 1, Nigel Thomas 2, Dave Reaney 2, G. Jones 3, George Parfitt 4, Tim May 6. On catch and release Adam Wharton caught 1 on a black grub and 1 on a bloodworm, Tom Gibson 4, Mick Paine 4, Scot Payne 3, Robin Vale 5, Steve Gray landed 4 all on aps bloodworm fished static under a sight indicator. Mark Fletcher 1.
The two most popular flies catching really well this week have been aps blood worms and olive spiders.
The fishery is open every day from 7.30am.
https://www.bigwellflyfishery.co.uk/wp-content/uploads/2019/01/Bigwell-Blog.jpg
600
800
http://www.bigwellflyfishery.co.uk/wp-content/uploads/2019/01/Bigwell-Logo.png
2019-03-04 16:45:20
2019-03-04 17:01:59
The Bigwell Blog – Weekly fishing report For week ending 21/2/19